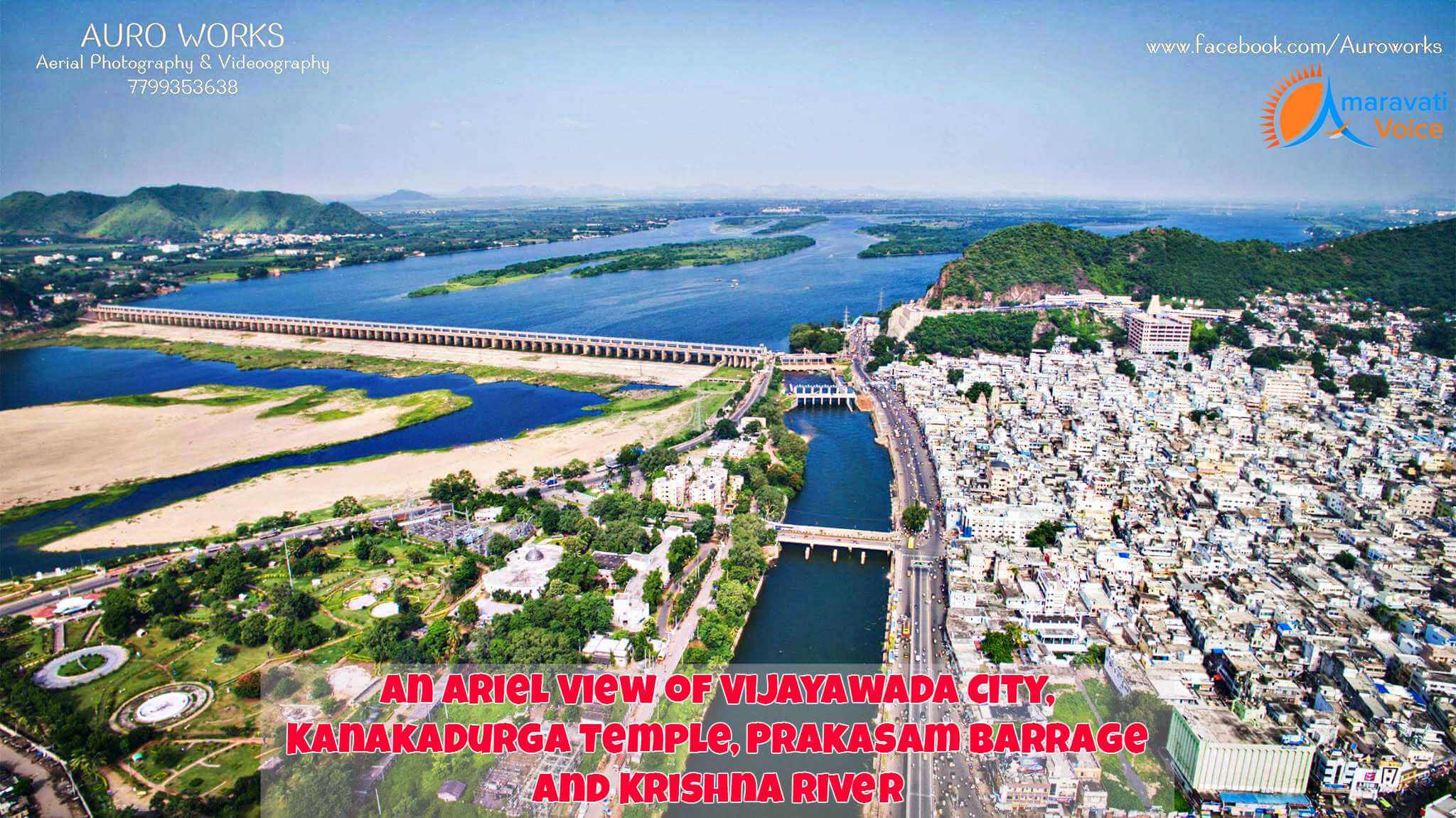 Summary: So, you have been looking for the history of the current nerve center of Andhra Pradesh, right? Let us explore some details.
Vijayawada, which is now the current working capital of Andhra Pradesh is rightly situated on the banks of two great rivers of the state, namely; Budameru and Krishna Rivers. Do you know that the very name of this ancient city denotes 'the place of victory'. Yes, this is a city that can bring you victory in your life with ancient temples and with its great history.
This city is not just a municipal corporation, but it is also the proud headquarters of the urban mandal of Vijayawada located in the Krishna District of the state. The city holds another pride of being one of the suburbs of the state capital region called Amaravati and it is also the headquarters of the Andhra Pradesh Capital Region Development Authority (APCRDA). Being the great trading center in the state, it is called as Business Capital of AP. It is one of the two metropolis in the state and other is Visakhapatnam.
Another important and attractive thing about Vijayawada is that it is recognized as the 'Global City of the Future'. This honor was given to the city by McKinsey Quarterly, a business magazine. In addition, the city also holds the pride of being one the commercial hubs in the state by registering a Gross Domestic Product of $3 billion in the year 2010. It is presumed that there will be an increase in the GDP to $17 billion by the year 2025. The city has earned these recognitions mainly because of its industrial, agricultural and political sectors. Apart from these things, the commercial element of the city is attributed to the fact that she has one of the largest railway junctions in the country.
The historic name of this ancient city is Bezawada and she holds the pride of being the second largest city in the state spread over 61.8 square kilometres. As per the census that was taken in the year 2011, the population of the city was 1,491,202 and it is nearly 40% increase as compared to the 2001 census. What has contributed towards this huge population? The reasons are many, like education, history and one of the important reasons is that she is well-connected to other parts of the state and also other parts of the country with excellent transportation facilities. Please read on to know the glorious past of this great capital city of the state of Andhra Pradesh